FINANCE &
EXECUTIVE AGENCY
Are you looking for high-level advice tailored to your company? Our dedicated and experienced team is of all trades and gives tailor-made advice on both strategic and operational levels. Resolvus has acquired an excellent reputation in the field of CFO-services, financial controlling, CEO and operational excellence. Resolvus teams up with you to help you build a successful company story. Future proof and completely tailor-made.

FINANCE
& EXECUTIVE AGENCY
Resolvus provides you with a next-level company plan drawn up with the highest regard for the personal aspects of your business, the dynamic entrepreneur behind it and the team. Sustainable value creation for all stakeholders is at the heart of what we do. 
Our hands-on experts not only have an excellent reputation, they also have tons of experience branching across several fields of expertise Resolvus dives into your story with you, into your team. Together we translate your turning points into a strong narrative focussed on growth, fully customised to your company.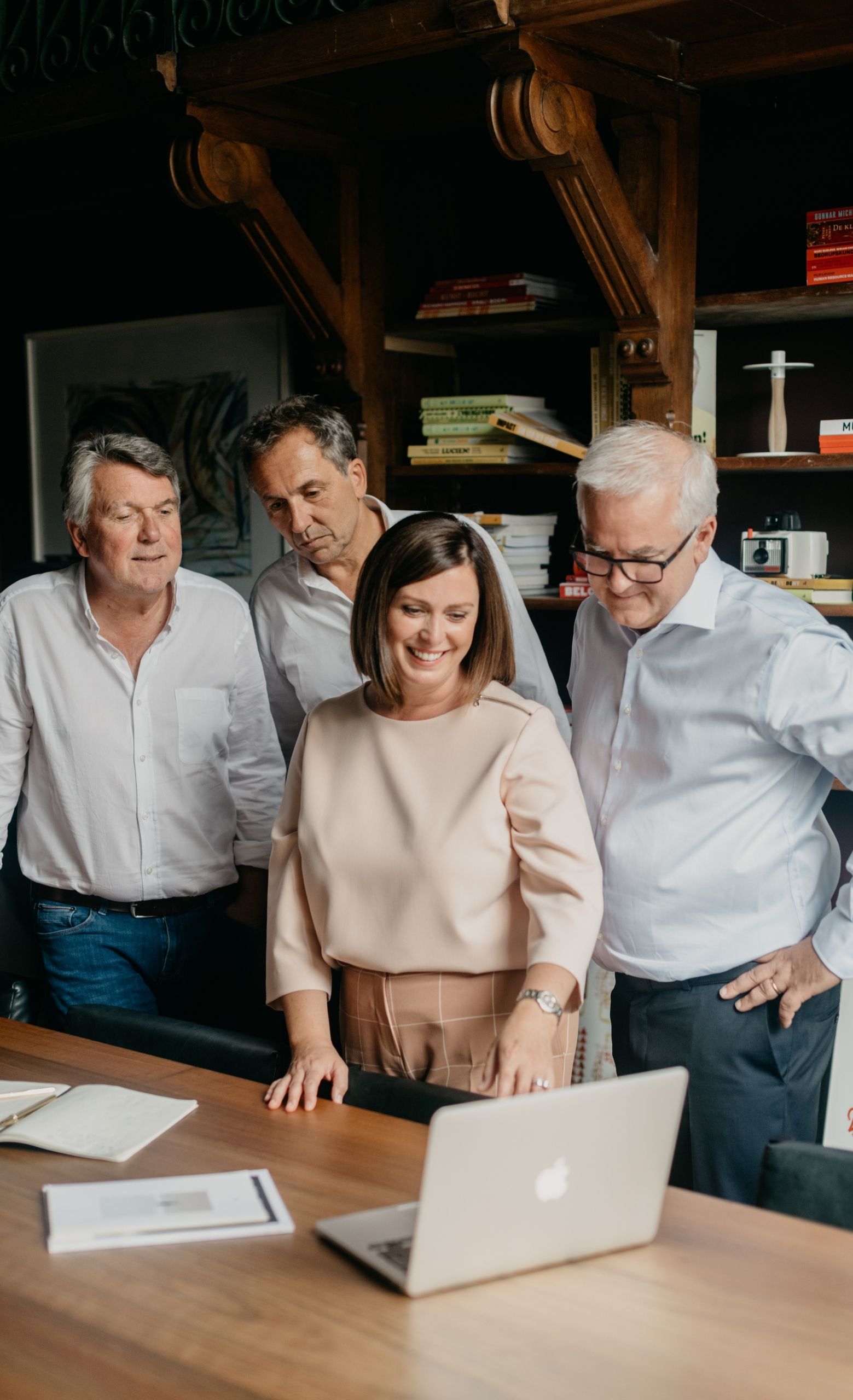 FINANCIAL SERVICES
Resolvus offers CFO-level advice aimed at reaching both strategic and operational objectives. On the other hand, via Academy we make sure that your current team members receive the right training. And we also love offering you the necessary support in your search for future team members.
NEXT LEVEL PLATFORM
A progressive platform with which Resolvus guides employees towards both formulating a company plan and drawing up financiële en strategische opties. Throughout the process we pay the utmost attention to personal development and the expectations of the stakeholders.
EXECUTIVE SERVICES
Resolvus gives advice towards reaching strategic to operational objectives on CEO-level. Our co-CEO becomes your personal sounding board.
INTERIM & PROJECT MANAGEMENT
Our experts help your company by means of powerful personalised interim-management at the level of CFO and CEO. This can be done both on a short and long term basis.
"De zeer grondige hands-on begeleiding van Patrick & Sophie is een echte meerwaarde bij het behalen van je doelen, mogelijks zelfs essentieel in ons project. Steeds de afweging maken wat business wise de beste beslissing is naast de financiële krijtlijnen getuigt van sterke business partnering vanuit Finance."

Jeroen-Vincent Nagels & Philippe Stella - Founders Trevor Motorcycles
"Wij zijn een snel groeiende scale-up, waarin je zeer snel moet schakelen op strategisch, organisatorisch en financieel vlak. Patrick hielp ons in onze Raad van Advies op basis van zijn jarenlange hands-on ervaring aanzienlijk met het navigeren in deze complexe situatie. Hierdoor kunnen we nu groei aan die we aanvankelijk zelfs niet durfden beogen, terwijl ons bedrijf op en top gezond blijft en we als bedrijfsleiders het bedrijf veel beter en fijner kunnen sturen."

AM Team

Wim Audenaert
"Resolvus zit op cruciale transitiemomenten mee in de cockpit. Edwig en het Resolvus team beantwoorden mee de kritische en toekomstgerichte vraagstukken. En zo kunnen we de juiste beslissingen nemen."

Raf Geudens

Aquaconcept
"Thanks to their very broad expertise, their wide network and clear take, David and Resolvus placed our company in the right context. Resolvus creates the perfect climate to make informed and strategic decisions on financial, commercial and organisational level."

Jeroen Vandenbruwane

Injectis
"Edwig draait sinds onze start-up mee in verschillende financieringsdossiers, als onderhandelaar en als extern klankbord. De analytische geest gecombineerd met zachte aanpak en ruime netwerk zorgt ervoor dat Resolvus de geknipte experts zijn voor ons bedrijf."

Pierre Kemseke

Ecoclavis
"What I truly appreciate about the collaboration with Edwig and the Resolvus team is the result-oriented thinking focused on intent, content and timing. Resolvus doesn't fear swimming against the stream, but their approach is still very gentle. The feeling of like-mindedness among entrepreneurs!"

Peter Pelgrims

Invaport
Here is where we would like to highlight the interesting entrepreneurs and companies we work with. We would like to thank them from the bottom of our hearts for the trust they place in us, day after day. Discover the authentic stories of fantastic companies and the unique people behind them.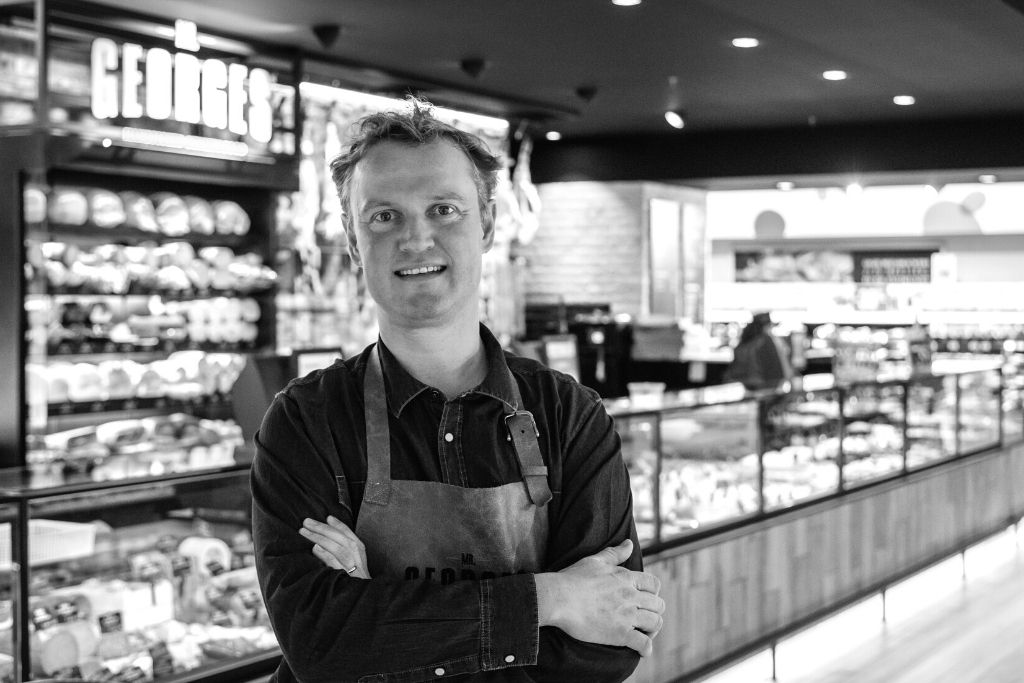 Van intra- naar entrepreneur met als gevolg op nog geen 3 jaar tijd bijna 100 medewerkers en vele tevreden klanten.
Read More
LET'S MEET!
Are you convinced that we can help you? Then feel free to contact us. We'd love to come visit you or welcome you in our offices for a cup of coffee.
Contact us
TALENT
Do you feel like joining our dynamic team? Send us your track record in experiences. We'd love to meet you!
Contact us