FINANCE
& EXECUTIVE AGENCY
CFO & FINANCIAL CONTROLLING SERVICES
Resolvus helps with the realisation of goals, from strategic to operational, on CFO level.
Please read our handy checklist, here is where we help you on your way with regards to your needs within this Resolvus service.
CHECKLIST
- How do you put together your financial dashboard as an entrepreneur?
- Which information do you need to make your company more profitable?
- How do you interpret your figures today, do you look at them for optimisation?
- How much insight do you have in your free cash flow?
- What is the future liquidity position of your company?
- How do you look at the margin analysis per client and/or project?
- Do you need help when negotiating with financial parties?
- Are you looking for a financial profile in your advice council?
- Do you ever consider business partnering to increase your entrepreneurial success?
- Which KPI's have you set up and are they really effective?
- How are you doing Management Reporting today?
- Do your management tools guard the chosen strategy and the operational plan?
- Are you looking for funding in your scenario for growth?
- How do lead your financial team via CPI's (caring people indicators) today?
- Are you looking for a CFO (chief executive officer) and/or business controllers?
WOULD YOU LIKE TO TALK ABOUT THIS?
Resolvus helps your company with all these needs as a service in CFO & financial controlling. But we can also be a sounding board for you on CEO level.
DISCOVER OUR OTHER SERVICES
Resolvus dives into your story with you, into your team. Together we translate your turning points into a strong narrative focussed on growth, fully customised to your company. We put together a handy checklist to map out your specific needs.
Discover more
EXECUTIVE SERVICES
Resolvus gives advice towards reaching strategic to operational objectives on CEO-level. Our co-CEO becomes your personal sounding board.
NEXT LEVEL PLATFORM
A progressive platform with which Resolvus guides employees towards both formulating a company plan and drawing up financial options. Throughout the process we pay the utmost attention to personal development and the expectations of the stakeholders.
INTERIM &
PROJECT MANAGEMENT
Our experts help your company by means of powerful personalised interim-management at the level of CFO and CEO. This can be done both on a short and long term basis.
Here is where we would like to highlight the interesting entrepreneurs and companies we work with. We would like to thank them from the bottom of our hearts for the trust they place in us, day after day. Discover the authentic stories of fantastic companies and the unique people behind them.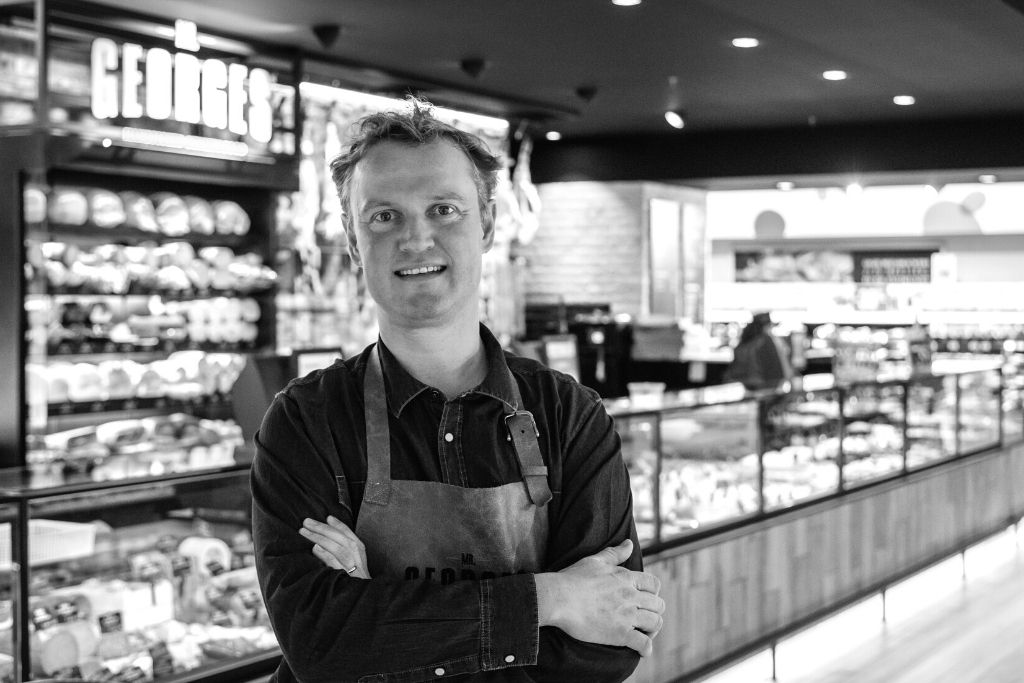 Van intra- naar entrepreneur met als gevolg op nog geen 3 jaar tijd bijna 100 medewerkers en vele tevreden klanten.
Read More
LET'S MEET!
Are you convinced that we can help you? Then feel free to contact us. We'd love to come visit you or welcome you in our offices for a cup of coffee.
Contact us
TALENT
Do you feel like joining our dynamic team? Send us your track record in experiences. We'd love to meet you!
Contact us