Resolvus houdt van een up-to-date aanpak. Daarom vinden we het belangrijk onze kennis bij te schaven en onze materie te delen via opleidingen.

Je zal bij Resolvus in samenwerking met gespecialiseerde partners regelmatig opleidingen, workshops kunnen bijwonen. Ontdek hier de eerst volgende opleiding, workshop en schrijf je in.
Tot gauw in de Resolvus Academy. 
BUSINESS GAME
Bridging Supply Chain and Finance
Resolvus & Solventure Academy organiseren samen de eerste editie van The Cool Connection, een business simulatie game over 'tearing down silos' en om samen de juiste cross-functionele mindset te hebben over de verschillende bedrijfstakken heen.
Hoe pak je Integrated Business Planning (IBP) aan? The Cool Connection is een bijzonder business spel waarbij iedere deelnemer ervaart en leert wat de impact is van elke genomen beslissing.
Deze 3-daagse opleiding met interactief business game is geschikt voor iedereen die directie geeft en beslissingen neemt op vlak van Supply Chain & Finance.
Full Package
€1.650,- (excl. VAT)
3 dagen incl. 6 rondes The Cool Connection
Toegang tot training materiaal
Koffies en heerlijke lunch
Network mogelijkheden
UPCOMING SESSION
Data:

Dag 1 – 25 November, classroom sessie

Dag 2 – December 2, virtuele sessie

Dag 3 – December 9, classroom sessie

Format: Classroom training/workshops
Location: Resolvus, Kortrijksesteenweg 189-191 9830 Sint-Martens-Latem
Registratie: is open! Schrijf je nu in via dit registratieformulier
Good to know
Om zeker te zijn dat we de juiste opkomst hebben, bouwen we een go/no go moment in tot voldoende inschrijven. Dit is belangrijk voor de kwaliteit van het business game, met de daarbij horende interactie. Bij een no-go zullen alle deelnemers verwittigd worden en blijft de inschrijving en betaling geldig voor een volgende opleiding/workshop. 
Certified trainer

Here is where we would like to highlight the interesting entrepreneurs and companies we work with. We would like to thank them from the bottom of our hearts for the trust they place in us, day after day. Discover the authentic stories of fantastic companies and the unique people behind them.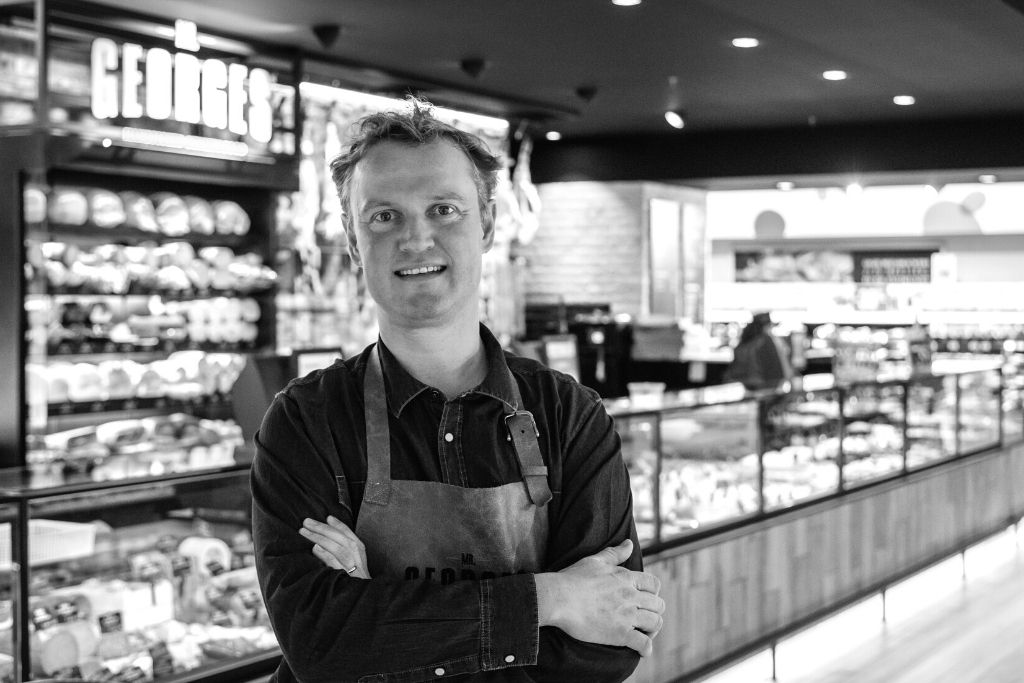 Van intra- naar entrepreneur met als gevolg op nog geen 3 jaar tijd bijna 100 medewerkers en vele tevreden klanten.
Read More
LET'S MEET!
Are you convinced that we can help you? Then feel free to contact us. We'd love to come visit you or welcome you in our offices for a cup of coffee.
Contact us
TALENT
Do you feel like joining our dynamic team? Send us your track record in experiences. We'd love to meet you!
Contact us