FINANCE
& EXECUTIVE AGENCY
CXO & OPERATIONAL EXCELLENCE SERVICES
Resolvus gives advice towards realising targets, from strategic to operational, on CEO-level. Our co-CEO becomes your personal sounding board as CXO (chief experience officer).
CHECKLIST
- What keeps you awake as an entrepreneur?
-  Would you welcome a fresh outlook?
-  Too many projects on your desk?
-  Do you miss opportunities?
-  Do you not get around to improvement processes?
-  Do you want to give your company a boost ?
-  Do you want to switch gears and grow?
-  Are you on the verge of points?
-  Are you looking for a sounding board, co-CEO, CXO and/or transition manager?
-  How do you improve your efficiency and your company's efficiency to become 'best in class'?
-  Do you want to pass down your company to family, the next generation and/or external shareholders?
DISCOVER OUR OTHER SERVICES
Resolvus dives into your story with you, into your team. Together we translate your turning points into a strong narrative focussed on growth, fully customised to your company. We put together a handy checklist to map out your specific needs.
ONTDEK MEER
FINANCIAL SERVICES
Resolvus offers CFO-level advice aimed at reaching both strategic and operational objectives. On the other hand, via Finance Academy we also ensure that your current team members receive the appropriate training . We are also happy to guide you in the search for future team members.
NEXT LEVEL PLATFORM
A progressive platform which Resolvus guides employees towards both formulating a company plan and drawing up financial options. Throughout the process we pay the utmost attention to personal development and the expectations of the stakeholders.
INTERIM &
PROJECT MANAGEMENT
Our experts help your company by means of powerful personalised interim-management at the level of CFO and CEO. This can be done both on a short and long term basis.
Here is where we would like to boeiende ondernemers and companies we work with. We would like to thank them from the bottom of our hearts for the trust they place in us, day after day. Discover the authentic stories of fantastic companies and the unique people behind them.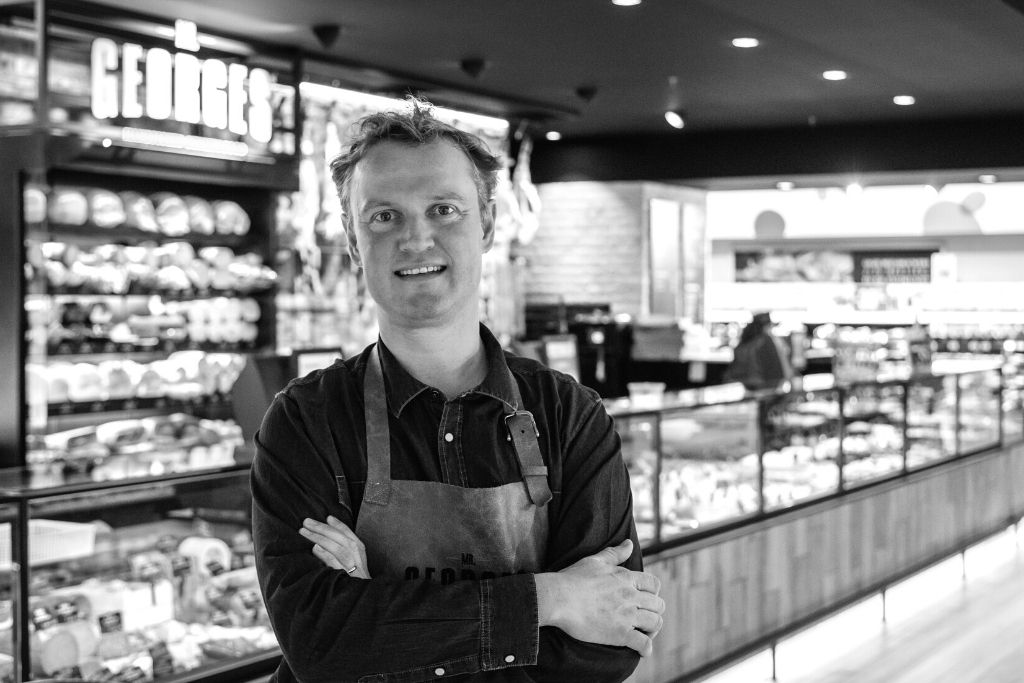 Van intra- naar entrepreneur met als gevolg op nog geen 3 jaar tijd bijna 100 medewerkers en vele tevreden klanten.
Read More
LET'S MEET!
Are you convinced that we can help you? Then feel free to contact us. We'd love to come visit you or welcome you in our offices for a cup of coffee.
Contact us
TALENT
Do you feel like joining our dynamic team? Send us your track record in experiences. We'd love to meet you!
Contact us